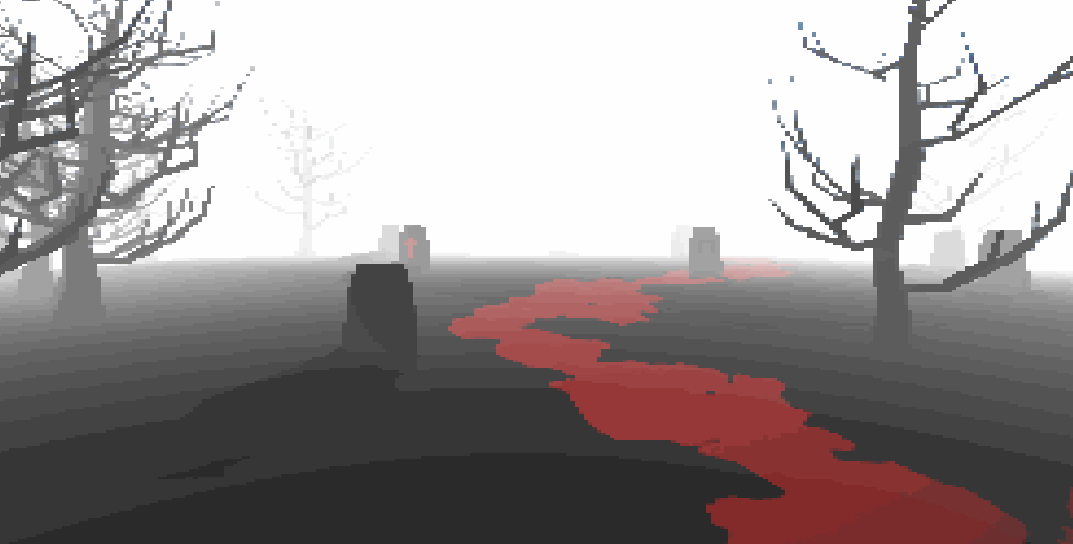 Vestigial
MASSIVE fixes and repairs
---
Hey y'all! So I guess this update didn't post the first time, but I just wanted to list out a few features and fixes made in the last dash of the jam! We had to make a mad dash to get this all out before the end of the jam, but I feel very good about where it ended up at the end of the weekend!
Full subtitle support
Accessibility updates
Clipping fixes
Massive restructure of the forced focus mechanic for clarity
Sound balancing
Miscellaneous bugs and patches
If Vestigial continues the uptick of recent love it's been getting, I'd say it's very likely that we'll end up creating a full version before too long, with all the features and scares we intended to fit into the jam version, so tell your friends and stay tuned! This game was a joy to make and I'd love to get it to where it was originally envisioned :) In addition to this, please keep giving us your feedback! We'd love to know what worked best and what didn't for future updates!
Thank you all so much for the support thus far, I'm incredibly proud of what this team accomplished in just 48 short hours :)
Files
Vestigial (JAM EDITION)
134 MB
Apr 16, 2020